Before and After Gallery
The aim at Paintworks was to create an entirely new, vibrant, mixed-use district out of a previously derelict industrial complex.
Drawing heavily on the intimate street patterns of historic town centres, and aimed at creative-minded people & companies, Paintworks seeks to build an interactive community, to provide a focal point and catalyst for the regeneration of the surrounding area.
The 'before and after' gallery below shows some of that story, and looks forward to the final phase, currently under construction, which will complete the regeneration of the site.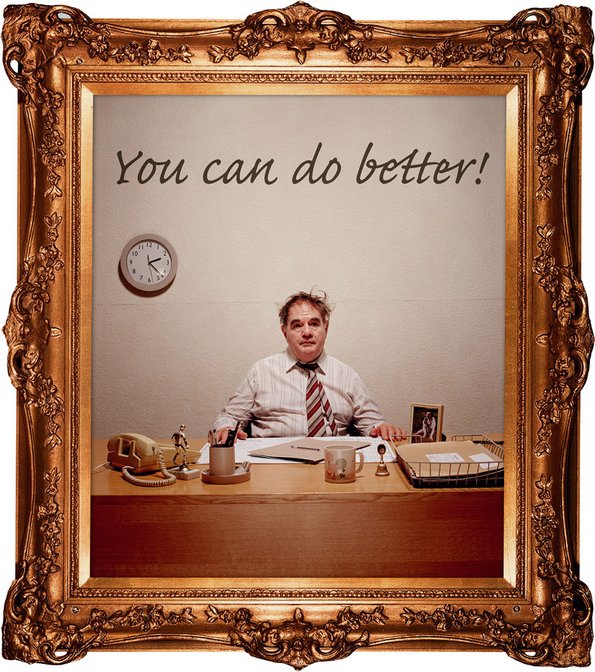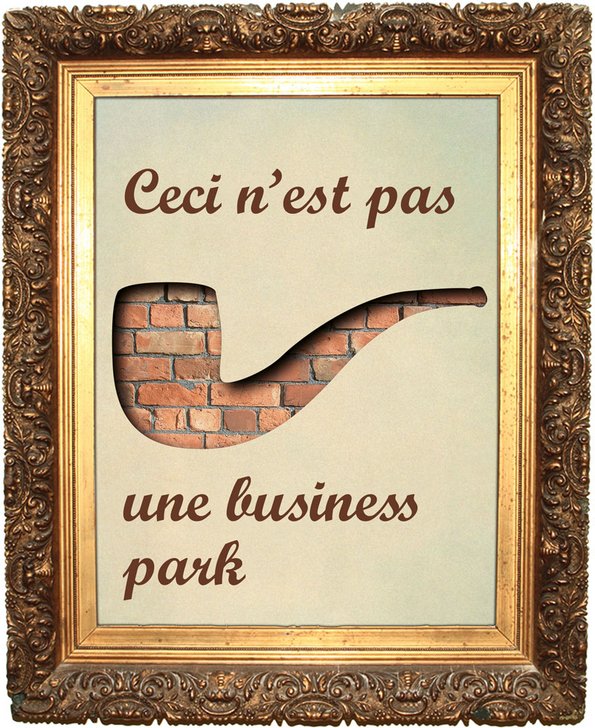 Early gallery-themed Paintworks roadside boards, 'Chairman of the bored' and 'Ceci n'est pas'