There are plenty of ways to get to Paintworks without relying on your car. Take a look below, or download our comprehensive Green Travel Plan.
By Rail
From Temple Meads Railway Station, head left along the A4 towards Bath then bear left at Three Lamps junction. Continue for approx half a mile, Paintworks is on the left hand side. It's about a 12 minute walk.
Cycling to Paintworks
Cycling is actively promoted. Cycle shower and changing facilities are available in the Deco Building. Secure Cycle spaces are available throughout the site.
Tax breaks for cyclists
Cyclescheme is an initiative that promotes cycling to work by offering substantial savings on the cost of your shiny new bike and equipment.
Visit www.cyclescheme.co.uk for details or download the information leafet.
Buses
Paintworks is served by a number of buses running from the centre of Bristol harbour area, from Temple Meads station and between Bristol and Bath: 1, 57, 349 & X39.
Taxi
Local taxi numbers for pick up from the site are: 0117 923 1515 and 0117 966 6800
Car sharing
Car sharing and other sustainable transport initiatives are actively encouraged and tenants can set up groups via the tenant online messageboard (requires log-in).
Car Club
The City Car Club has a vehicle on-site. If you're interested in joining find out more here.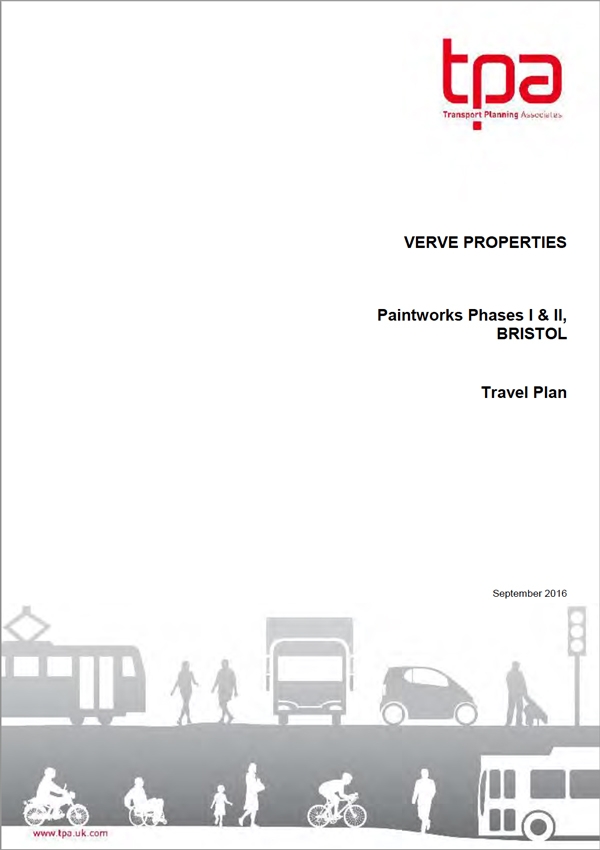 Paintworks Travel Plan
We have prepared a comprehensive Paintworks Travel Plan, to encourage increased use of sustainable travel options at Paintworks. (You will need Acrobat Reader to open this file).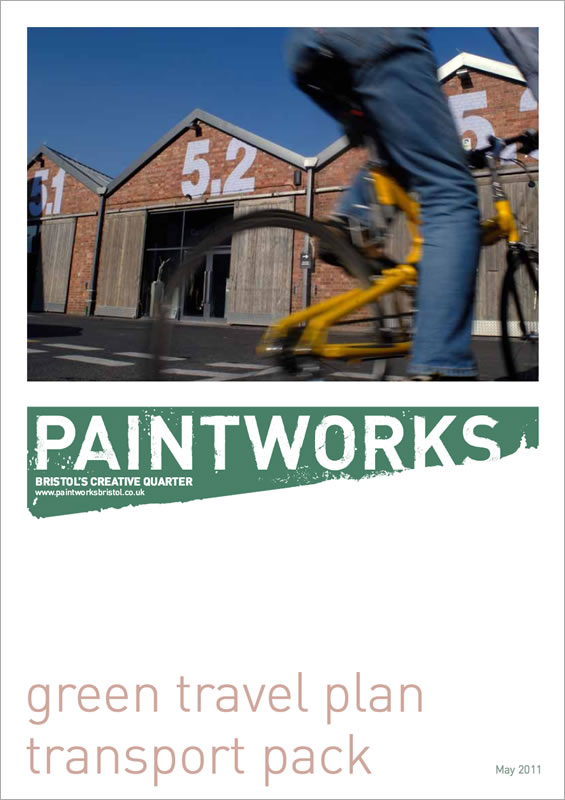 Green Travel Plan
You can also download the initial Green Travel Plan, which is included as an appendix in the Travel Plan above. (You will need Acrobat Reader to open this file)